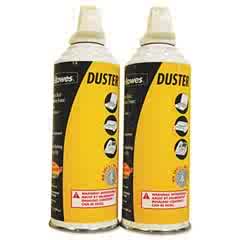 If you have propane appliances, you should own a can of air. With a can of air you will be able to fix a non-working propane appliance 99% of the time.
In my BC cabin I have a propane refrigerator, propane stove, and a propane hot-water-on-demand water heater.   In my Washington cabin I have  a propane Mr. Heater and a propane cooker.
Besides my propane cooker everyone of my propane appliances have quit working and was fixed by just blowing the dust, spider webs, and food out of it with a can of air.