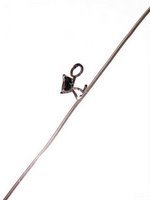 Since there wasn't  any snow to melt for water,   I headed out to town for one final load of water.    By the time I got back it was snowing.  If I had put my chains on, maybe I could have made it up to my cabin, but instead I decided to park  my truck at the bottom of my hill and  carry the water jugs up on my backboard.
Times like these, I wish I had bought the 5 gallon jugs instead of the 7 gallon jugs.
It's cold and dark out there, but I have two more to go…..