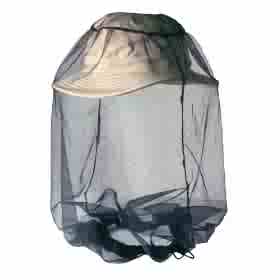 I usually bring half of a washcloth hiking because it's hard to scrub off dirt without a rough cloth, but I usually lose it along the way.
This last trip I had the epiphany to use my mosquito head net for this purpose.
It scrubs better then a wash cloth and dries faster.
Another way I used it, was when encountering a shower with no soap, I pumped some soap out of the dispenser at the sink into my Summer Buff(like a bandanna), put it my head net, popped in the shower, and scrubbed away.