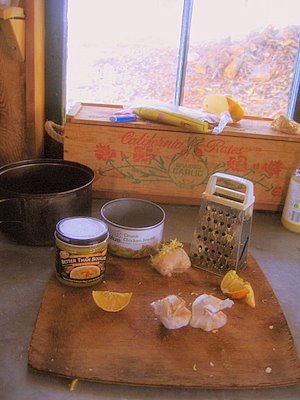 I'm still sick–8 days now.    I have been eating chicken soup.
Chicken soup for a sick person:
A lot of chopped fresh garlic
Some grated fresh ginger
small can of chicken
Some "Better than Bouillon" chicken soup base
Water
Cook until good
Add some fresh lemon juice
Enjoy and heal!