I saw a good documentary called, "Deep Water."
There is this sailboat race around the world to see who would be the first person to sail around the world unsupported.
This guy decides  it's just the thing he wants to do but he doesn't have a boat.   So he designs one and gets financial backing to build it.
Only catch is, if he quits he has to pay for the boat.   He puts up his house, which is housing his wife and 4 children, as collateral.    On the day before the deadline to sail,  he sits trembling saying "The boats not ready."   But people tell him that he must go.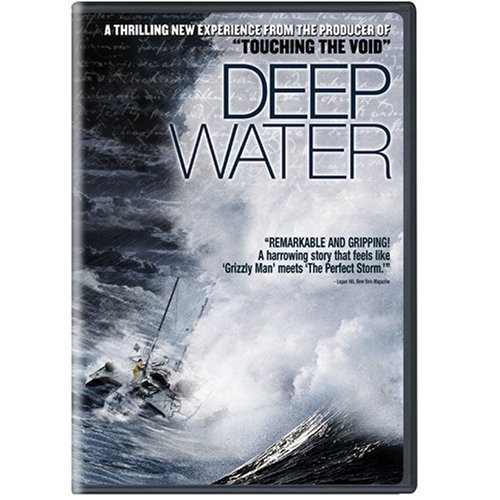 So he goes…..
Oh one more thing, he is not a real sailor, just a weekend sailor.